Fashion designer / 3D designer / Pattern maker
I believe in pushing the limits of innovation and explore new creative horizons.
My experience in the fashion industry led me to develop a true passion for creating designs using 3D modeling technology.
With my curiosity and expertise, I've developed a unique approach to visualizing and tailoring my virtual designs.
Without the need for a physical production, I enjoy greater creative freedom and a complete control over production costs.
If you share the same passion for innovation and creativity, I invite you to contact me.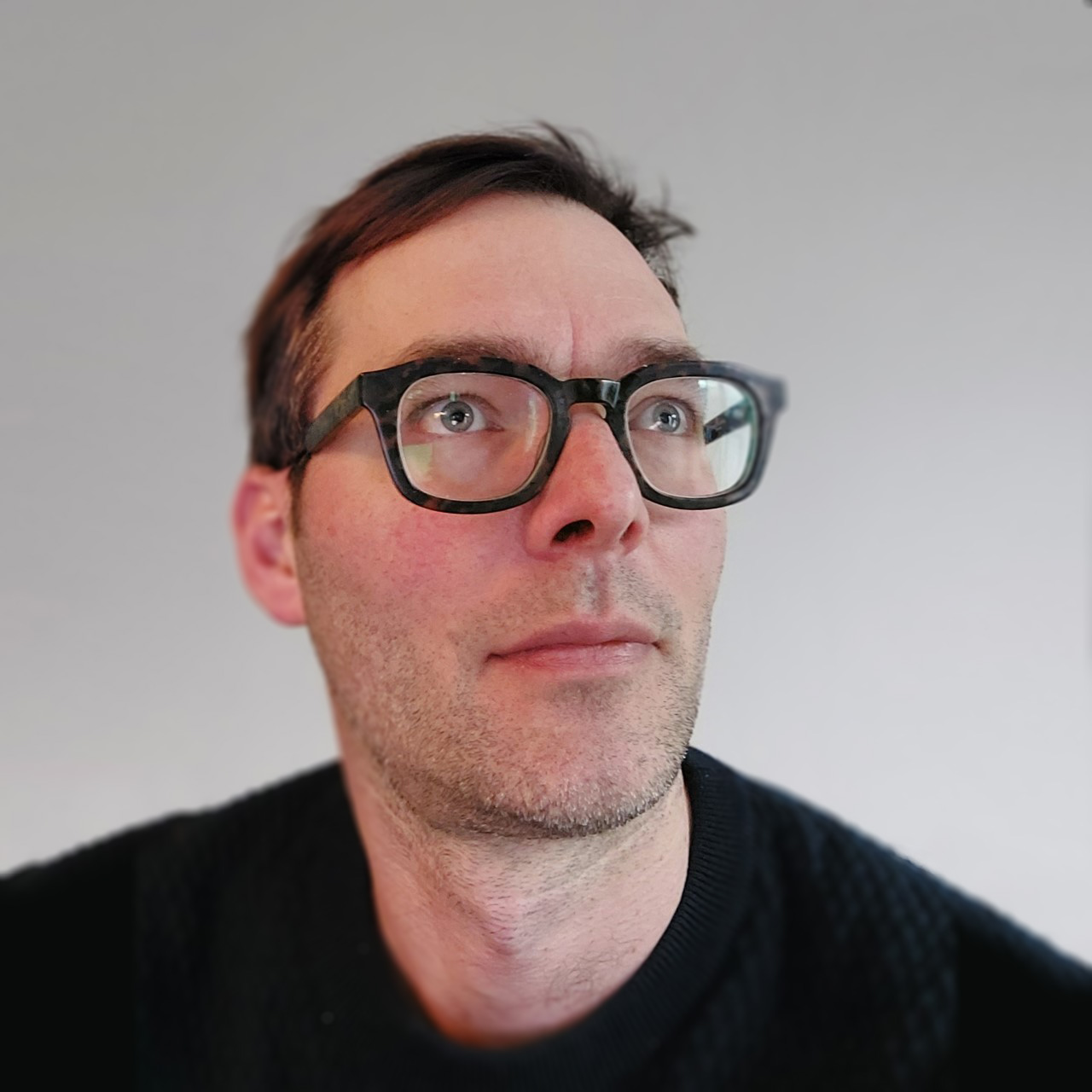 I am Benoît Parotte from Brussels, Belgium.
I have been working in the fashion industry for more than 15 years. I am specialized in pattern making and in 3D.
I started my career developing my own brand Parotte.b, and thus I know and can apply all the process of a garment creation from the sketch to the final pattern. I am able to trace a pattern and correct it after fitting. Lately, I have been working as a consultant for different brands to make virtual fitting with CLO3D, improve the grading quotations and creating a blocks library. This has given me strong experiences in pattern making.
In 2018 I discovered the 3D tool. I followed trainings done by CLO3D (basic-Advance) and since I cannot work without it but I am always trying and eager to learn more. I also like to teach others and have been giving CLO3D classes at some fashion companies and schools.
I really trust that 3D has a huge potential in the fashion industry for sustainability, optimizing processes and better communications between the brands and the suppliers.